FUSO once again claims leadership in Indonesia and Taiwan, increases share in key global markets
• FUSO has achieved top market shares in Indonesia (48.1%) and Taiwan (32.2%) in 2020, supported by strong sales in light-duty trucks
• Brand presence also improved in key markets such the EU, Australia, New Zealand, Kenya, and Singapore despite the global economic downturn.
Kawasaki, Japan — Mitsubishi Fuso Truck and Bus Corporation (MFTBC; headquarters: Kawasaki City, Kanagawa Prefecture; President and CEO Hartmut Schick) announces that FUSO trucks and buses have maintained top market share in its largest overseas markets of Indonesia and Taiwan in the year 2020. The share of FUSO vehicles in most global commercial vehicle markets also rose despite depressed demand from the impact of Covid-19.
In Indonesia, FUSO has been in the top position since its entry into the market in 1970. This remained the case even as demand for trucks and buses declined across the board in every major market due to the Covid-impacted global economy. Although the economic situation was challenging in FUSO's largest export market, showing the market size at nearly half of 2019, FUSO nonetheless held onto its dominant position at 48.1%, even marking a rise in share against the previous year. The achievement can be attributed to sustained strength in the light-duty segment where the market-favorite "Colt Diesel" recorded 58%. The medium-duty offerings of the local "FUSO" and "Fighter" models also finished positively with 22.4%* of the segment. Local general distributor and joint venture PT Krama Yudha Tiga Berlian Motors (KTB) adapted swiftly to the social distancing guidelines in place throughout Indonesia, engaging customers through virtual gatherings, mobile workshop services, and online sales through the digital marketplace Tokopedia. KTB's performance in its 50th anniversary year underscored its long history of leadership in the Indonesian market.
In Taiwan, FUSO trucks and buses maintained top market share for the 29th consecutive year, at 32.2%. Due to the effective actions of the local authorities, the spread of the coronavirus was relatively contained in FUSO's second largest export market. Although the market demand showed a slight decline, industrial activity continued at a relatively stable level, allowing FUSO to maintain its leading position in the light-duty segment. FUSO was the only commercial vehicles brand within Taiwan to sell over 7000 units, due in part to local general distributor and joint venture Daimler Trucks Asia Taiwan's (DTAT) successful launch of a new 5 ton GVW truck, the "Canter PRO 5". Ultimately FUSO claimed 38.1% of light-duty truck sales, highlighting the brand's traditional strength in the segment. FUSO has been present in Taiwan for more than 60 years, and currently boasts the most extensive sales and service network for commercial vehicles in the market.
On top of FUSO's achievements in Taiwan and Indonesia, shares in most export markets also recorded positive growth during 2020. Though unit sales declined overall due to the global economic downturn, the brand exhibited a particularly strong performance in key markets such as the EU, where FUSO's market share in the 10 ton and under truck segment came to nearly 7 points above the previous year at 26%, and Australia, where FUSO vehicles covered 13.1%, an increase of 1.6% from 2019. In the EU, where MFTBC exclusively offers light-duty vehicles, sales were supported in part by the need for last-mile delivery solutions amidst lockdowns and social distancing. FUSO also strengthened its position in other major markets such as Kenya (27.7%) and Singapore (19.1%) and New Zealand (14.8%).** With the order intake having displayed positive movement from Q4 2020 onwards, MFTBC is confident that FUSO trucks remain an important presence in global logistics. In line with the Daimler Trucks Purpose statement, "For All Who Keep the World Moving," MFTBC will continue to deliver superior products and services to customers worldwide.
*MDT segment share in Indonesia is as of January 29, 2021. All other share of market numbers are as of March 1, 2021.
**Share of market figures for the EU, Kenya, Australia and New Zealand based on conditions elaborated below:
EU: trucks up to 10 tons
Kenya: only trucks
Australia, New Zealand: only trucks and light-duty buses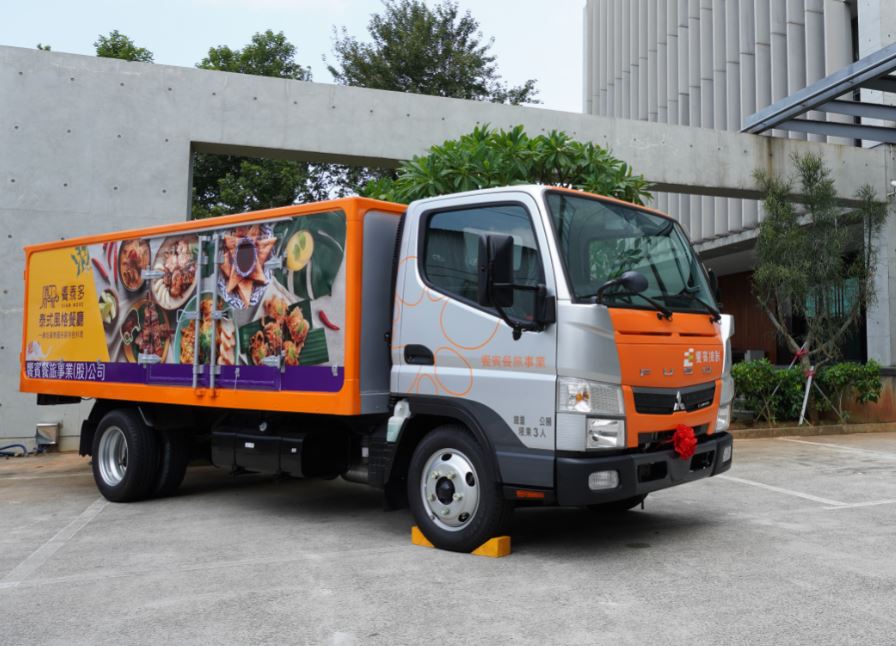 The "Canter PRO 5" light-duty truck was launched in 2020 and contributed to strong sales in Taiwan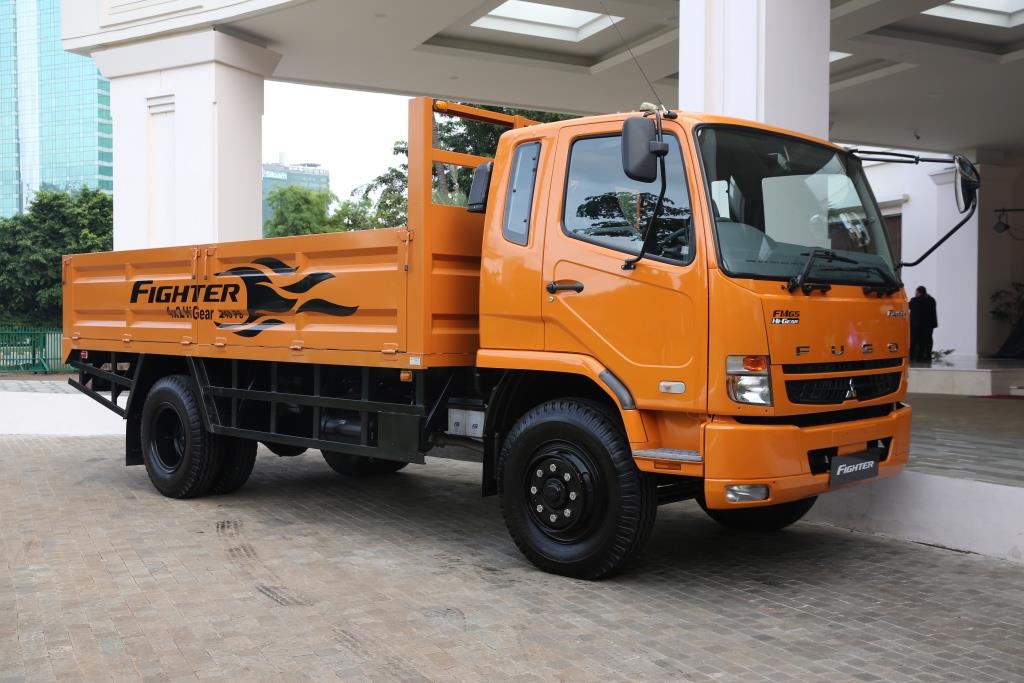 The Fighter contributed to strong sales in the medium-duty segment in Indonesia